Top Pick
Regular price

$185.00 USD

Regular price

$195.00 USD

Sale price

$185.00 USD

Unit price

per

Regular price

Sale price

$36.00 USD

Unit price

per

Regular price

$193.00 USD

Regular price

Sale price

$193.00 USD

Unit price

per
Our Customers Are For Life, Because…
…Uniqueness is Guaranteed

Every Petnoya pet-related gift is designed by experts and inspired by you

…We Build to Last

My human team uses only the toughest materials to ensure quality that'll stand the test of time.

…Everything is Made by Paw…

…Well, you know, I would if I could. But I'll let my team's human hands sketch, stroke, and stitch
your keepsake to perfection.
Every Petnoya Creation Is…
Hand-Popped for Flawless Detail

No mass manufacturing on this side of the doghouse. Everything is hand-popped by paw (well,
hand) to express every nuance of your pet's personality. No mass-manufacturing. No nonsense!

Made from Vegan Leather

Petnoya creates cruelty-free 3D pet pop art using the finest tanned vegan leather. Like real leather,
it gets more rugged with age. Unlike real leather, no animals are harmed in the process!

Crafted Especially for Pet Owners!

…Finding unique gifts for pet owners can feel like chasing your own tail. But with Petnoya, it's
never been easier to give the gift that keeps on giving – Fido freeze-framed in time forever!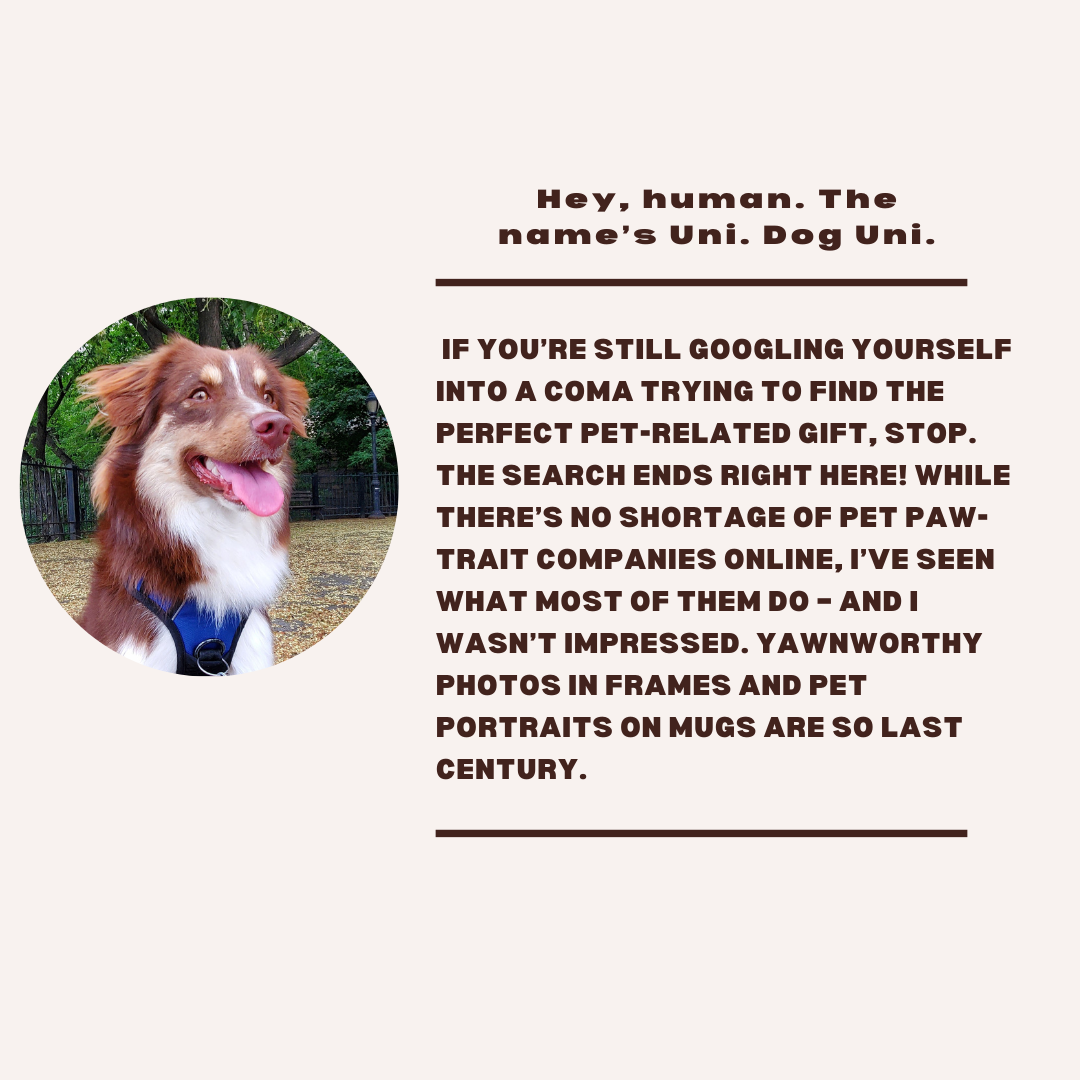 Why Petnoya?
That's why I love Petnoya, the #1 online destination for unique gifts for pet owners. We'll pop your
pet's portrait onto a leather keychain, mirror charm, handbag, and more. The result is a 3D pop-out
masterpiece that freeze-frames your pet's character forever. The only question is, why haven't you
ordered yours yet?
DO IT NOW!
How Does it Work?
STRIKE A POSE

Snap a pic of your dog, cat, chameleon – any pet goes – or upload your favorite!

SHARING IS CARING

Send your pet's snapshot our way, so we can work our magic.

GET EXCITED

Let your tail wag freely and your tongue hang out – the most unique gift for pet owners you'll ever
encounter will be shipped your way in no time!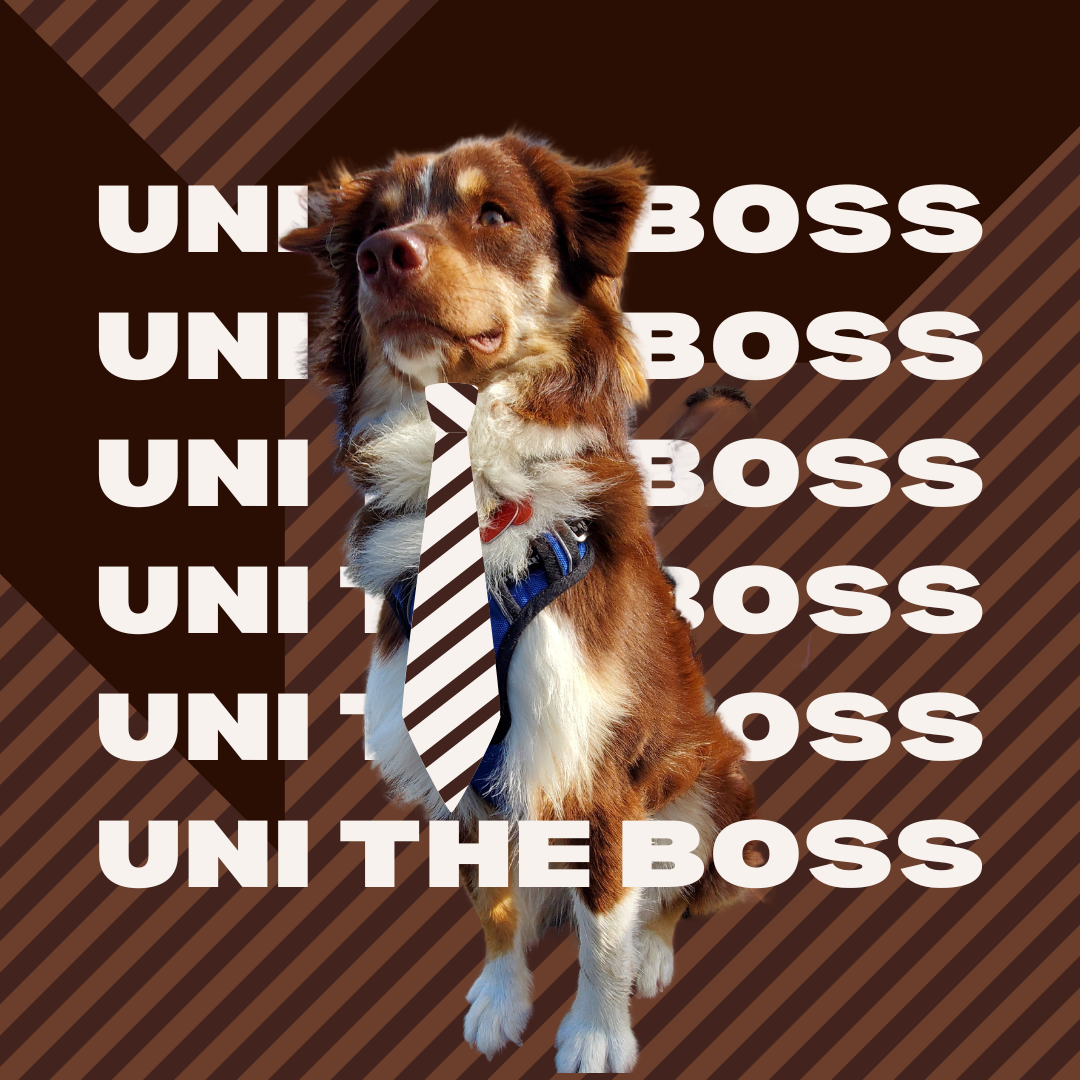 Meet Our Founder, Uni
Hi there! Uni's the name, and unique gifts for pet owners is my game. Petnoya is my first startup
business, which I built from the ground up to give families something a little more special than
those overdone, awkward pet portraits on mugs and keyrings.
I wanted to do something different, so I asked my humans for a helping paw to bring Petnoya to
life. Today, we create 3D pet pop art that amplifies your pet's cartoonish features and preserves
them forever and a day. All pets are welcome – even you, cats.