Petnoya - Affordable, Personalized luxury for YOU

In a world where humans love their pets so much, it is refreshing to find a brand that finally celebrates Pets in a unique way. What started as a love for pets has quickly turned out into one of the most inspirational Pet brands in the world. Petnoya - Meaning "House of Pets" was founded after the founder – Jesse, saw the need for Pets to also be treated in a more personal way as a family member. Jesse felt that many pet owners can have more creative ways to connect to their pets and so decided to create a brand, naming it Petnoya which will sell all types of Personalized pet products for a lifetime memory.
WHO WE ARE
Petnoya is a company that specializes in high-quality, handmade pet products. From leather wallets and tags to hand-made items, Petnoya offers a wide range of products that are sure to please any pet owner. Today, Petnoya is a thriving business with a team of skilled artisans who create beautiful, personalized pet products. 
Whether you're looking for a special gift for a pet owner in your life, or you're simply looking for high-quality, personalized pet products, Petnoya is the perfect place to shop. With a focus on customer service and a commitment to creating beautiful, long-lasting products, Petnoya is sure to become your go-to source for personalized Pet products. 
OUR CORE VALUES
A passion for quality

We are proud to offer only premium products, that are made from the best quality materials in the world. Our proprietary sourcing and selection process ensures that you're always receiving the very best, with zero compromises.

Trustworthy & committed

We've never sacrificed quality. That's why our commitment to excellence is second to none, and we're always open to feedback on how we can improve our business so that we can serve you better in the future.

Wherever your tastes lie

We have access to the best customizing production so that you're always able to find a personalized Pet gift for any occasion.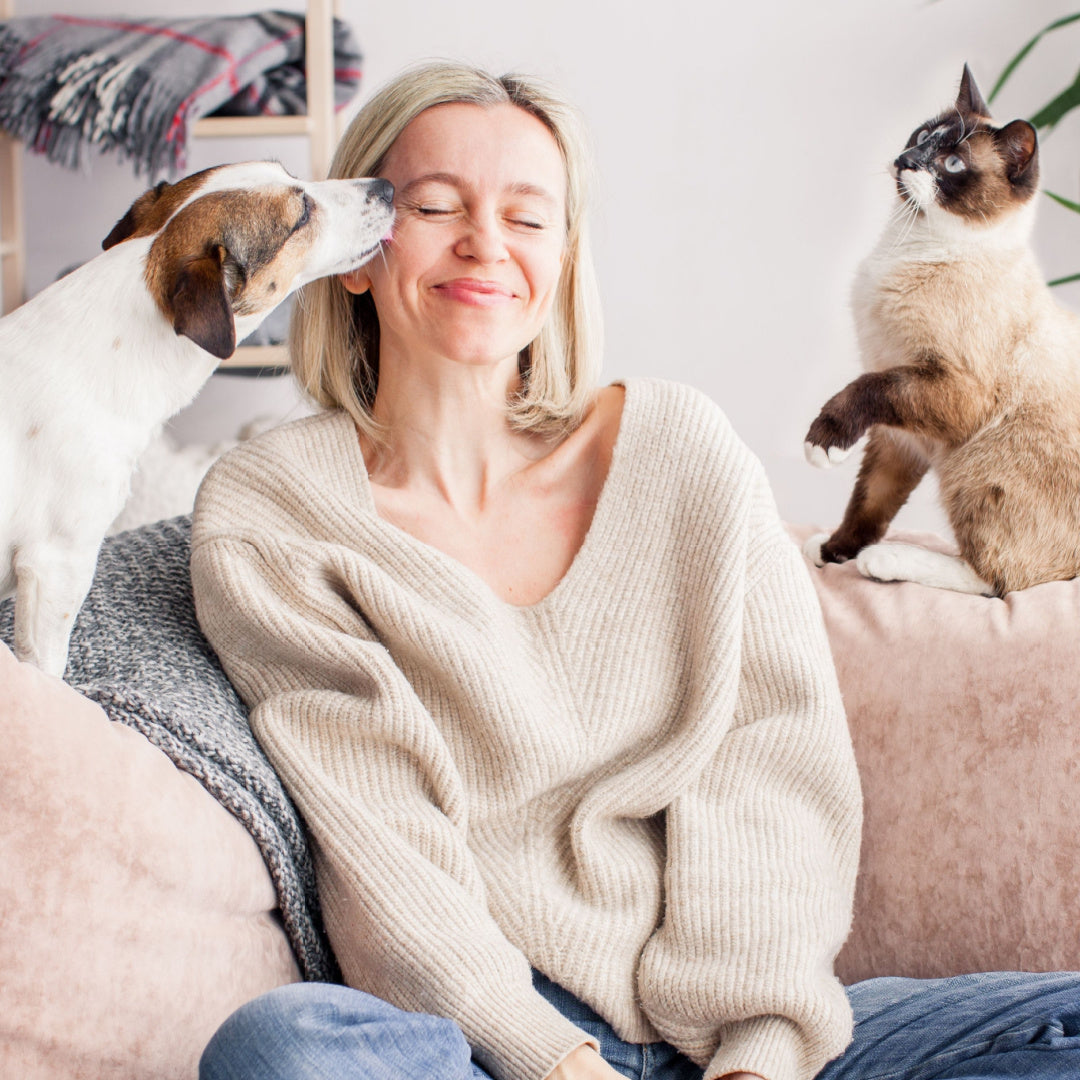 WHAT MAKES US DIFFERENT
What sets Petnoya apart from other pet companies is the focus on building a connection with pets and their owners. Each product is designed with the pet owner in mind, and our team goes above and beyond to ensure that each item is created with the utmost care and attention to detail.
In addition to offering a wide range of products, Petnoya also provides a gift service for pet owners. This service allows customers to send a hand-picked gift to their loved ones, complete with a personalized message.